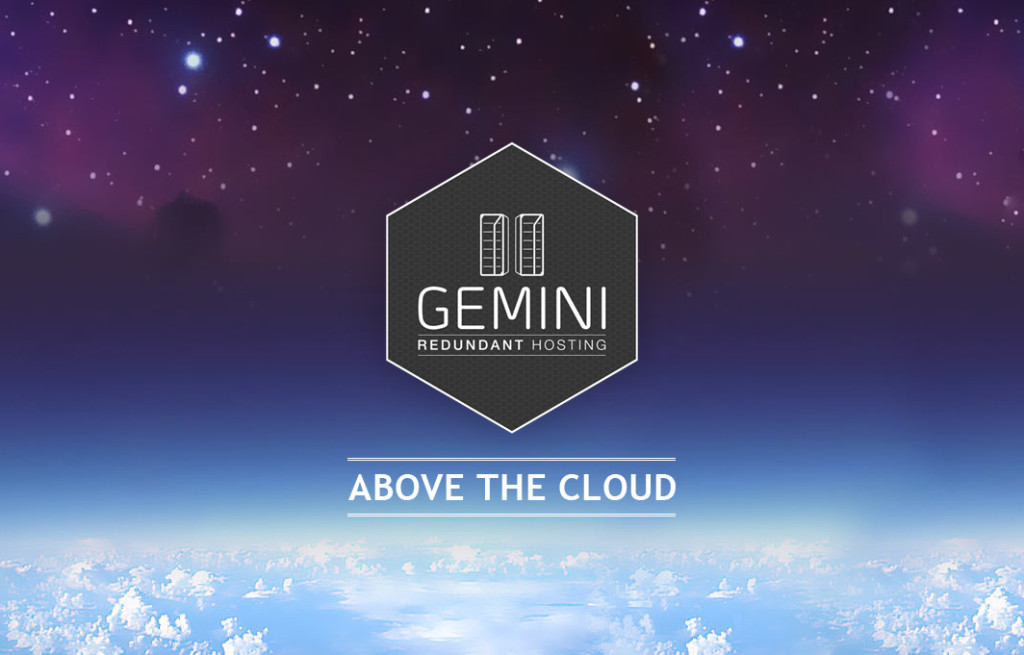 Gemini Hosting was created to provide enterprise-level hosting to small business at an affordable price. Available exclusively to the Vertebrae Group's clients and affiliates, Gemini Hosting boasts redundancy and ingenuity. Ongoing hosting trends have been to provide bigger and faster servers, but we've decided that businesses can benefit more from reliability and affordability than high-priced performance that you'll never see.
Instead of committing fully to any one storage facility, Gemini Hosting was built to be data center agnostic. Our environment is built upon multiple cloud solutions; making us quite literally, above the cloud.
We carefully scrutinize our hosting partners to ensure that they're continuing to provide high standards of reliability by leveraging multiple tier-1 network transit providers, industry-proven hardware, redundant power sources, PCI compliance, and on-premise armed security.
By not putting all of our eggs in one basket, we can switch out data centers without downtime to ensure our clients continue to receive the best value for their dollar.
Reliable access to your data is the bottom line, so we proudly offer advanced systems monitoring, offsite database replication, nightly backups, and a guaranteed 99.9% uptime.
We're not the latest hotrod or cheap barebones solution, instead we provide a customized experience and real peace of mind.